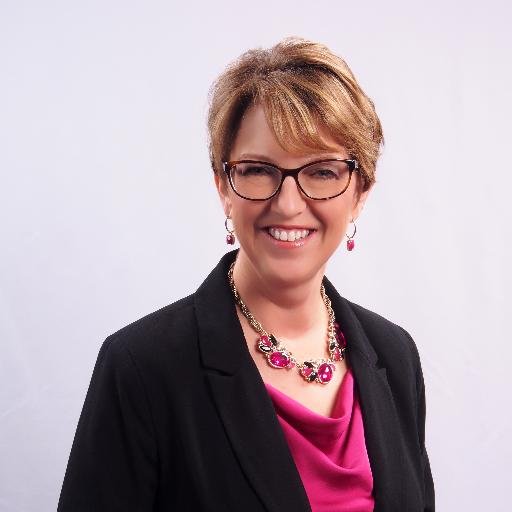 Victoria Downing
Remodelers Advantage Inc.
President
Laurel, MD
RemodelersAdvantage.com
Remodelers Advantage is dedicated solely to helping professional remodeling contractors grow ever-more successful while creating a working environment that also allows them to lead more balanced and satisfying lives.

As the remodeling industry's most comprehensive support organization for remodeling business owners, we have helped thousands of remodelers, from start-ups to $30 million firms improve company performance and quality of life. Since 1985, we have provided education and business management support to remodelers and renovators across the United States and Canada.

If you're interested in improving your company's performance -- in Earning More and Working Less -- be sure to stop by our booth!